Before Vines
Traditional Custodians
Centare Vineyard is located on Wurundjeri country, by Badgers Creek, approximately 4km from the central Yarra Valley township of Healesville. The land once formed part of the Coranderrk Station, an Aboriginal reserve run by the Victorian government between 1863 and 1924. The property has recently been included in a nomination for registration on the Victorian Heritage Register.  
We acknowledge the Wurundjeri Woi Wurrung People as Traditional Custodians of the Yarra Valley Wine Region and their connections to land, water and community. We pay our respects to their elders, past and present and extend that respect to all Aboriginal and Torres Strait Islander peoples today.

Photo: AGSA, Martha Berkeley Collection. Gift of William and Carol Jolly and family through the Art Gallery of South Australia Foundation 2013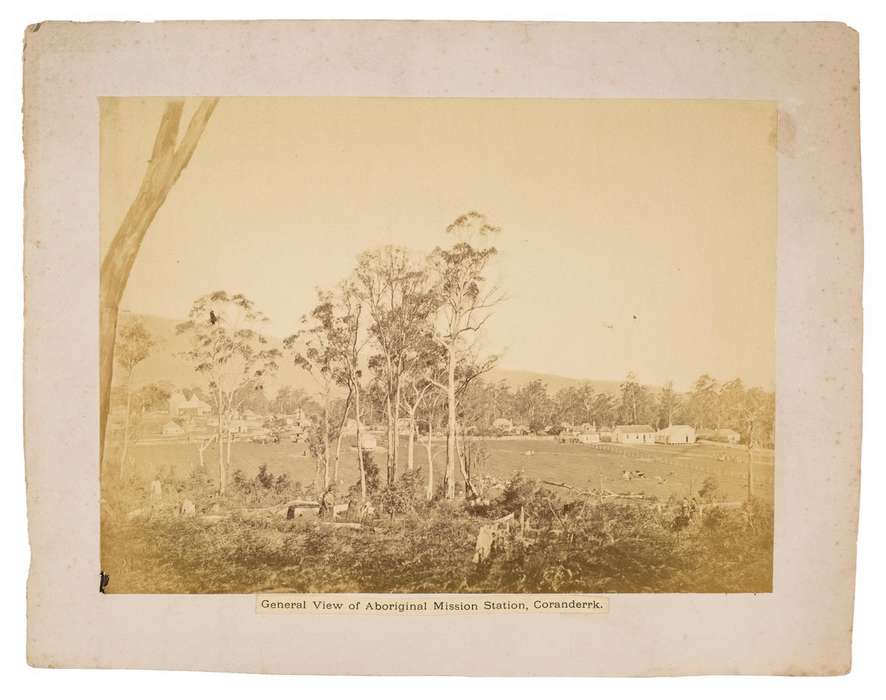 Early Vines
The Start
The first vines were planted on the site in 1998, at the time of significant industry expansion.
When the property was purchased twenty years later and became Centare Vineyard in 2018, the varietal mix was rationalised to focus only on producing the best possible wines from the most classic and traditional regional varieties.
Today, approximately 2ha each of original, own-rooted, single block Chardonnay Clone I10V5, Shiraz Clone PT23 and Cabernet Sauvignon Clone SA125 own-rooted plantings remain to produce the Centare Vineyard Old Block vintage wines each year.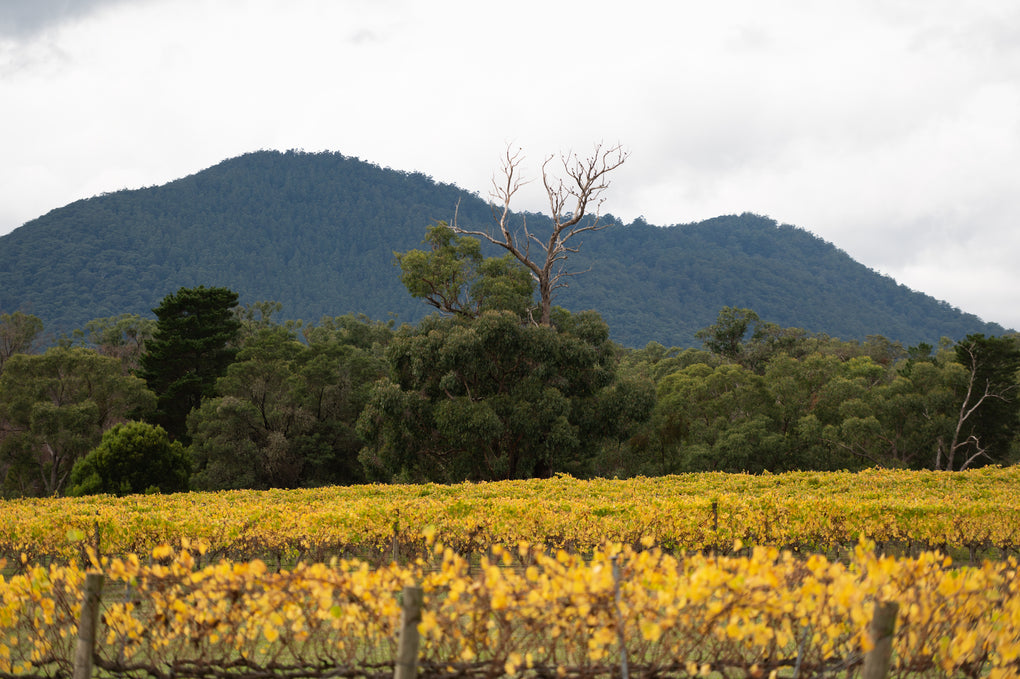 New Vines
The Future
The first four hectares (40,000 vines) of Centare Vineyard's high-density project were planted in a long-time fallow block, to selected clones of Cabernet Sauvignon, Cabernet Franc, Malbec, Merlot and Petit Verdot, over the 2021 and 2022 seasons.
We look forward to the first very small and controlled crops of some Merlot, Malbec and Cabernet Sauvignon in 2023 and other clones and varieties to gradually follow over the next few years. Our management strategy is very conservative, aiming for ideal balance and maturity towards the end of the decade - but with much 'fun to be had' producing and sharing small, trial batches along the way.
This block will be the reference for future development.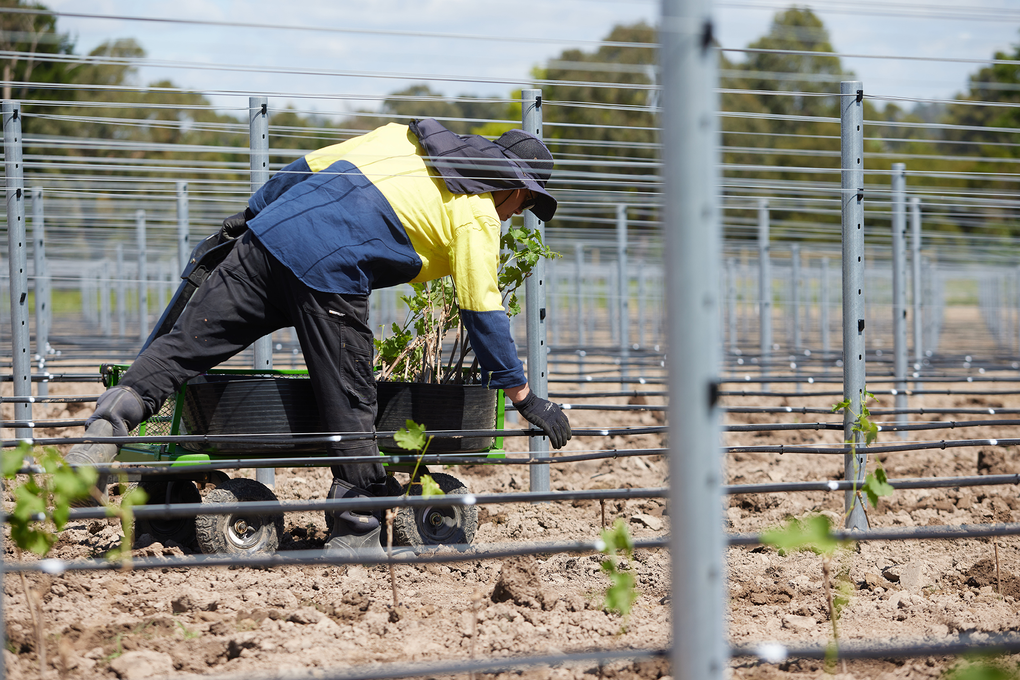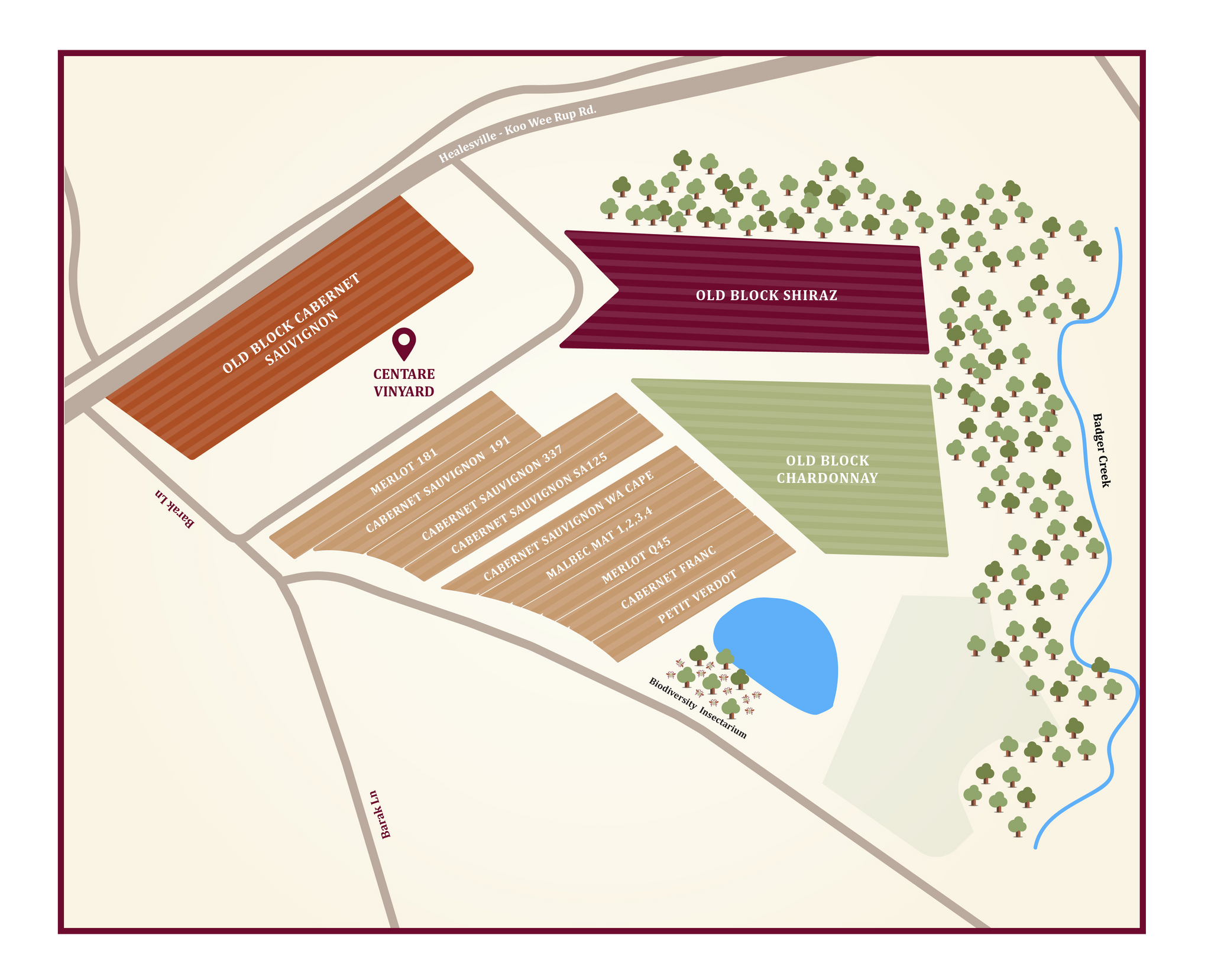 Our Team
Simon Li
Owner & Vigneron
Nicole Esdaile
Winemaker & Operations Manager
(Wine Network Consulting)

Cameron McIntosh
Vineyard Manager and Viticulturalist
(TVS – Total Viticulture Solutions)