Our Team
The heart of Centare Vineyard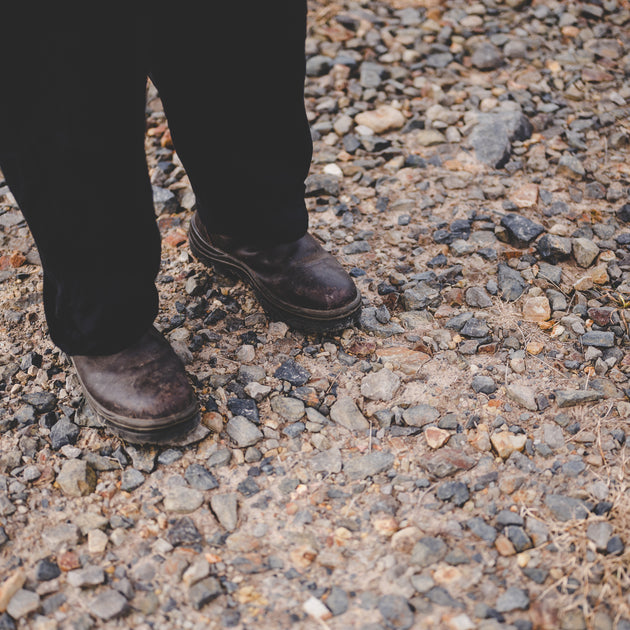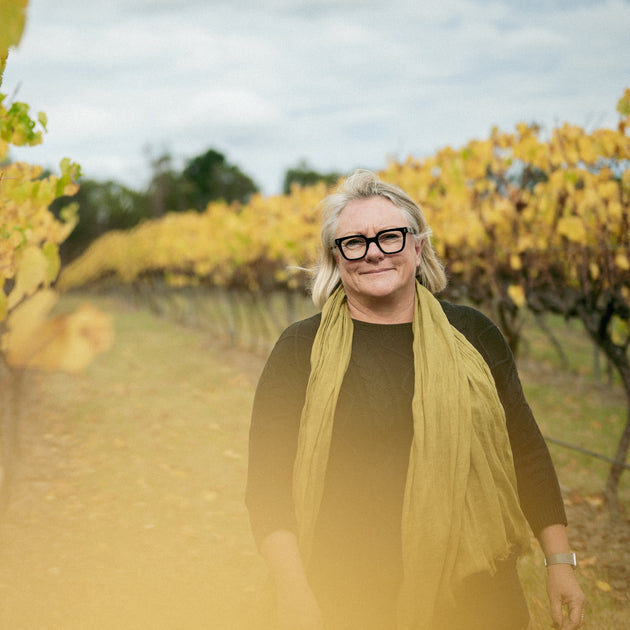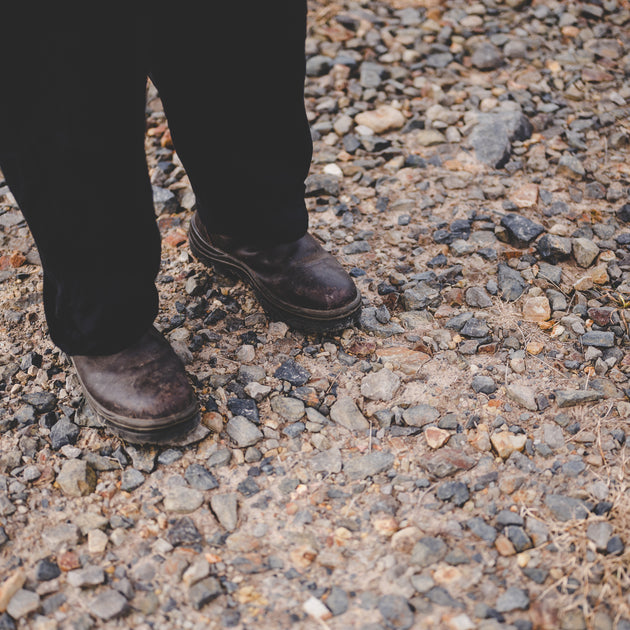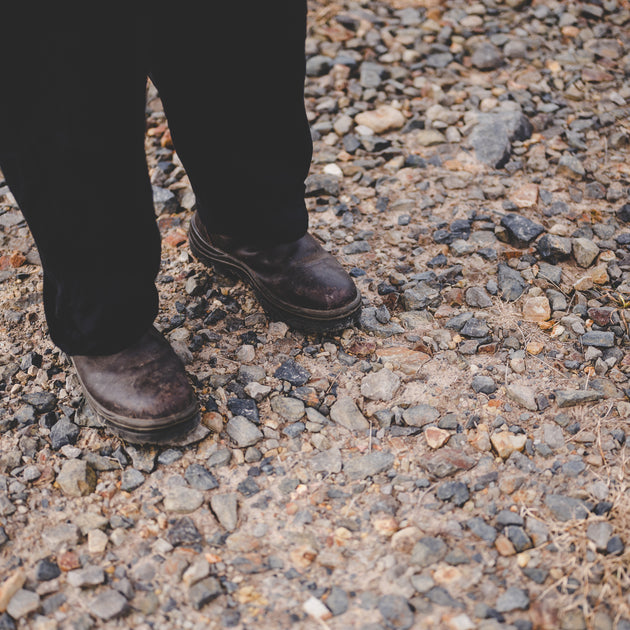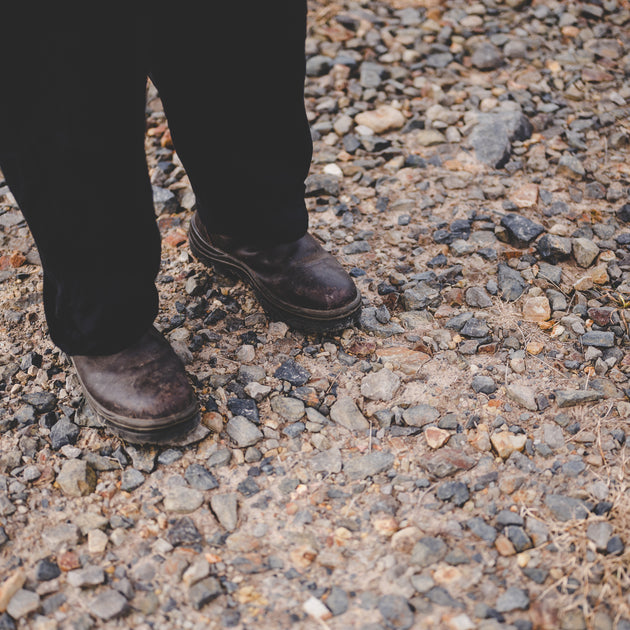 The First & Last Glimpse of the 'Old Block' Collection
A glimpse of our potential
The inaugural Centare Vineyard 'Old Block' wines from the exceptional 2019 vintage, were released to much acclaim. Most of the vintage was exported, so there are less than 1000 bottles of each available in Australia.  They are classic and enduring tempters and an exceptional examples of what is in store for the new era.
The 2020 vintage wines will be released in August 2022. 
The 2021 vintage wines will be bottled in July 2022 and released in mid 2023.